Visit ENCO's Virtual NAB Booth
Let's Take the Conversations Online
Although we can't meet on a trade show floor for the foreseeable future, we still have many innovations for both radio and television stations we'd like to share with you. This year, we're taking the ENCO booth online and offering virtual demos and personalized meetings over the internet. Whether you're interested in discussing future projects or simply catching up, we'd love to get in touch with you. Click the link below to schedule a personalized demo.
On Demand Video Demos Now Available
Interested in learning more about automated captioning, radio automation, or any of our products? We've created a video library containing in-depth explanations and advice from the people who know them best.
See the Latest Automated Captioning Advancements
Greatly reduce overall costs by automating your captioning workflows with enCaption4. enCaption4 is a turn-key solution, available on-premise or in the cloud, for providing around-the-clock generation of captioning of live or recorded programming. The latest version includes a powerful video delay feature that enables lip-sync grade caption synchronization, as well as updates to its punctuation and speaker separation abilities. Check out these features in depth in the on demand video library.​​​​​​​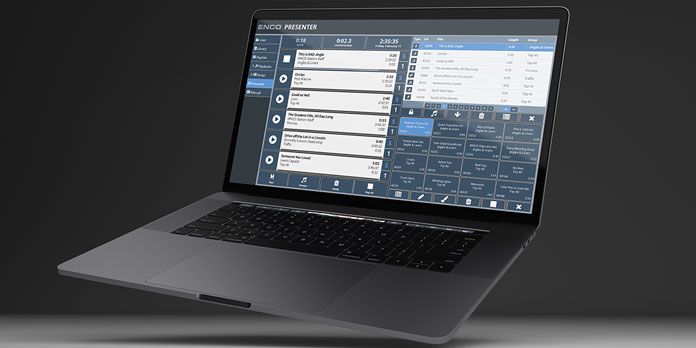 What's New in Radio? WebDAD Mobile Control
The ability to work remotely and leverage automated workflows is more important than ever at this moment, and WebDAD mobile automation can help operations to continue unabated. WebDAD is a browser-based remote automation control system, with a virtualized platform that allows users to remotely access and manage studio-based ENCO DAD automation systems. Watch a full walkthrough of the browser-based user interface at the link below.​​​​​​​
---