Low cost video uplink with satellite reliability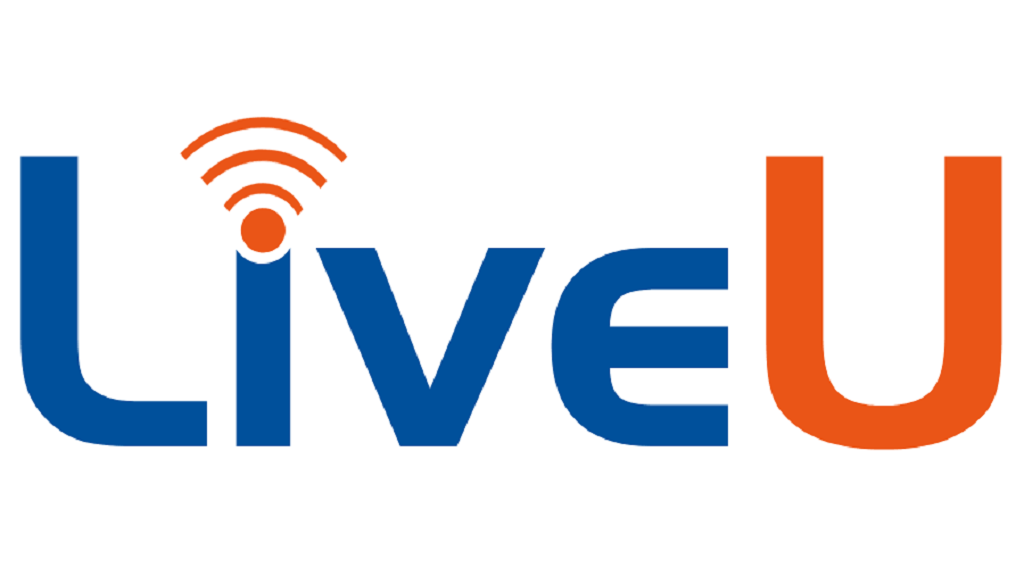 You want to send your live video feed to the studio at the lowest possible cost without compromising on reliability. At the same time you understand that the developments in mobile and fixed IP networks (4G/5G, Wifi, xDSL, fiber networks, satellite) will impact your business. And your customers expects you to improve your response time, flexibility and reduce your costs.
The LiveU family of mobile HEVC video encoders
LiveU's portfolio of mobile HEVC video encoder solutions uses all connections that are available to send live video directly to the studio. Don't limit yourself to a single netwerk technology, but use whatever connection is available and get the job done. Whatever the network conditions, LiveU will get your video across without interruptions. The LiveU encoders are packed with technology, smart algorithms and years of field experience. LiveU is able to handle HD or 4K video, up to 4 cameras and offers a sub-second delay to support live interviews.
Join the LiveU community
LiveU is the worldwide market leader for mobile video uplink solutions and has become the standard for this type of solutions. This resulted in a very large installed base of LiveU transmitters and LiveU receivers worldwide. And each of these transmitters and receivers can be connected to each other. In 2021 LiveU launched several initiatives to connect LiveU users worldwide using LiveU Matrix, and thus create a LiveU community that makes the exchange of live video as efficient as never before. Heynen is committed to build and support this LiveU community locally.
Main Advantages
Lowest cost mobile video uplink
Satellite reliability
Built in network redundancy
Connect with the worldwide LiveU community
---