VeSion™ R-Server Cloud-Based Workflow and Asset Management
Part of VeEX's VeSion™ centralized monitoring and management solutions, the R-Server Workflow and Asset Management system provides crucial tools to manage fleets of technicians, test equipment, standardized test profiles, thresholds, centralized test results collection, reporting, jobs/ticketing, and software update delivery to create coordinated and efficient disciplined workforce and test procedures. R-Server enhances the workflow to achieve the level of quality and repeatability required by telecommunications service providers, MSOs and their contractors. The flexible R-Server can be deployed in cloud, hosted, and corporate networks, on physical or virtualized servers.
R-Server prioritizes organization, navigation, and speed as key characteristics. This provides administrators with a detailed overview of all regions in seconds and allows managers to focus on their own regions, districts, and/or systems.
For technicians, it provides a central system to upload results and download profiles. Supervisors can upload test parameters and compile it into a profile. Technicians can download this profile with all parameters preset for a quick and error-free testing experience. Once the test is carried out, the technician can upload the result to R-Server, which stores and protects the data. No need to worry about losing test results ever again.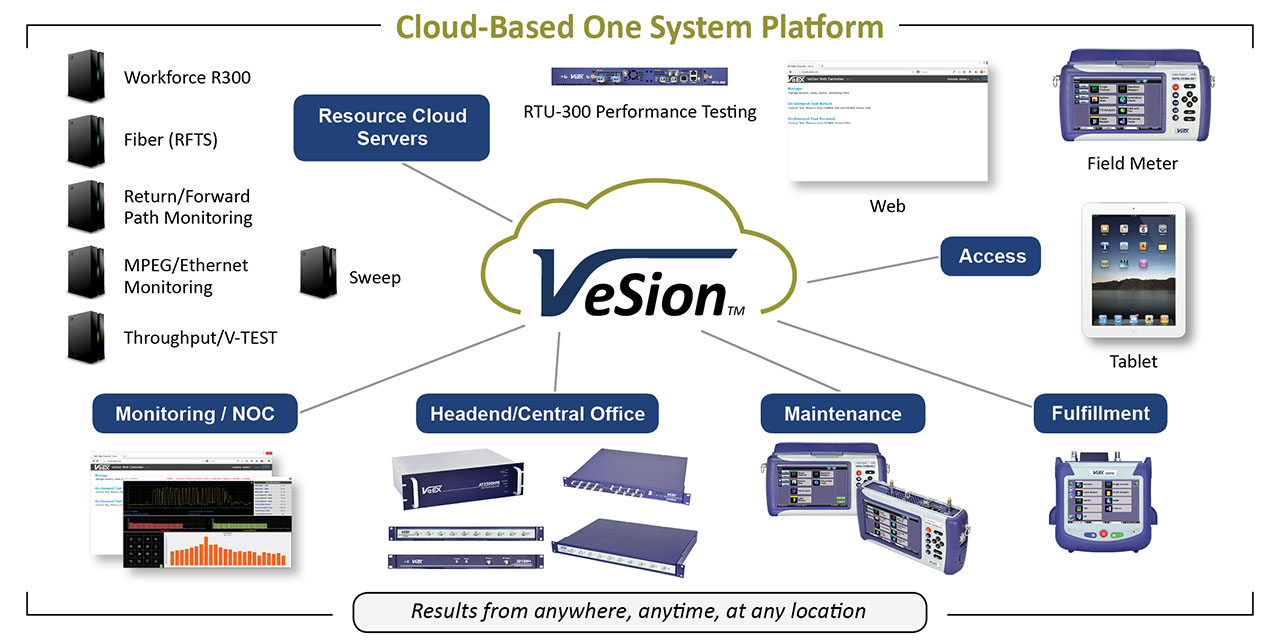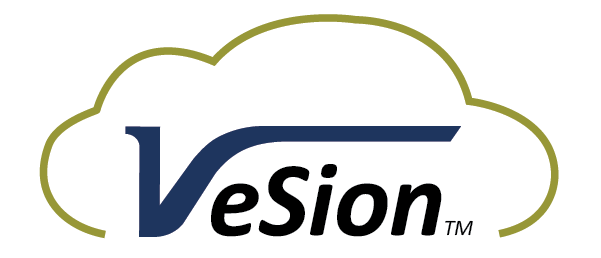 VeSion R-Server is a cloud-based asset and workflow management system for managing and optimizing workflow for centralized engineers, managers, and field technicians
---