Lithium ion accu's mogen niet meer door de lucht vervoerd worden, tenzij ontladen tot 30%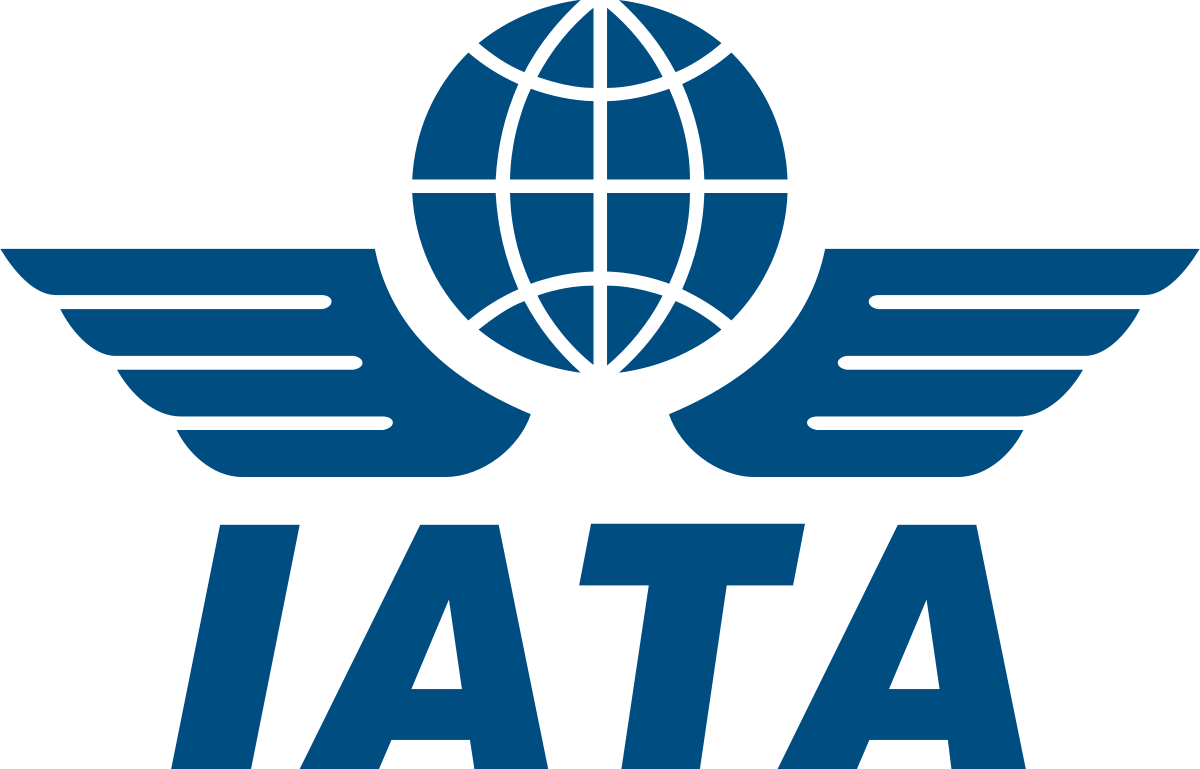 In 2016 implementeerde de International Air Transport Association (IATA) drastisch strengere wereldwijde voorschriften voor het transporteren van lithiumbatterijen door de lucht.
Zo mag sinds 1 april 2016 de laadtoestand (SoC - State of Charge) van zendingen met UN 3480 niet meer bedragen dan 30% van de nominale ontwerpcapaciteit, om zo ontploffingsgevaar te beperken.
Consequenties voor defensie
In de praktijk betekent dit dat alle accu's van de legervoertuigen die door de lucht vervoerd worden handmatig ontladen moeten worden. Om dit proces te vereenvoudigen, versnellen en precieze informatie te hebben over de State of Charge heeft Cadex de C8000 ontwikkeld.
De Cadex C8000
heeft 4 onafhankelijke digitale drivers voor maximale flexibiliteit
kan 1.2V - 36V, 10A laden en ontladen per kanaal
heeft 100W per kanaal op lading; 80W op enkelkanaals ontlading, 160W dubbelkanaals ontlading en 2400W met externe (ont)laadbank
is reeds aangeschaft door Defensie
---