Heynen is partner in service for Cadex battery analysers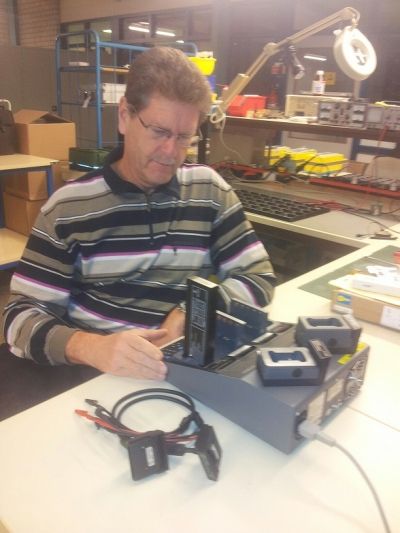 Heynen maintains, repairs and calibrates Cadex battery analysers. Our highly qualified and experienced service technicians are equipped with an innovative, state-of-the-art, ISO9001:2015 accredited laboratory.
We are continuously improving the quality of the calibration process, resulting in short lead times and high customer satisfaction.
Why should you choose Heynen?
We maintain, repair and calibrate a the battery analysers from Cadex. Our expertise is based on 60 years of experience in calibration.
Our services meet the requirements of the ISO / IEC 17025 standard. We serve many customers with high demands, such as Ministerdie van Defensie.
We design special wishes for Ministerie van Defensie like special label print-outs.
We have a fully accredited underground test-setup, especially for testing and calibrating Cadex equipment and we guarantee full traceability to the International System of Units (SI).
Heynen has been selected by CADEX as Authorized Service Center for the Benelux market.
---